Biosystemes is a major player in sensory science software since the first Fizz version in 1989.

The company is based in Couternon, which is very near to Dijon, the capital of Burgundy, in France.
About Biosystèmes
---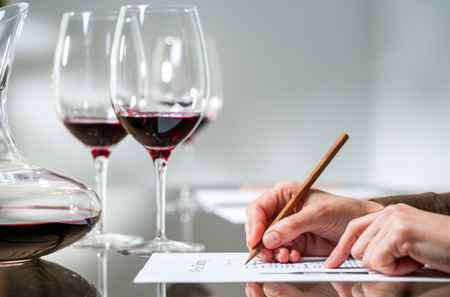 The primary application area of our
FIZZ software range
is in the food industry, where the company soon became one of the market leaders in sensory analysis software.
But Biosystèmes has also developed its sales in other non-food areas (cosmetics, personal care, health care, chemistry...) and in other applications (laboratory instruments, biological process control).
BIOSYSTEMES has answered the needs of
many users worldwide
.
Our region
---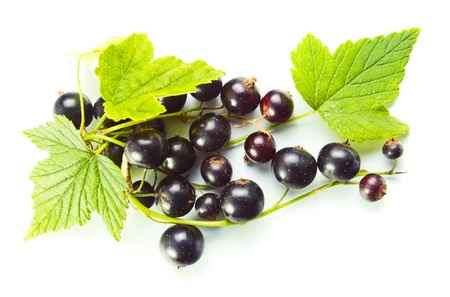 Burgundy is a French region with strong gastronomic and cultural traditions and boasts a range of world famous food products, for example Dijon mustard, gingerbread, Charolais beef, and, last but not least, Burgundy wine. The strive for taste and sensory quality are essential for the many food industries in the region.
Naturally Dijon has developed taste and sensory related research very early and offers one of the best scientific and technical environments in
sensory and consumer science
.